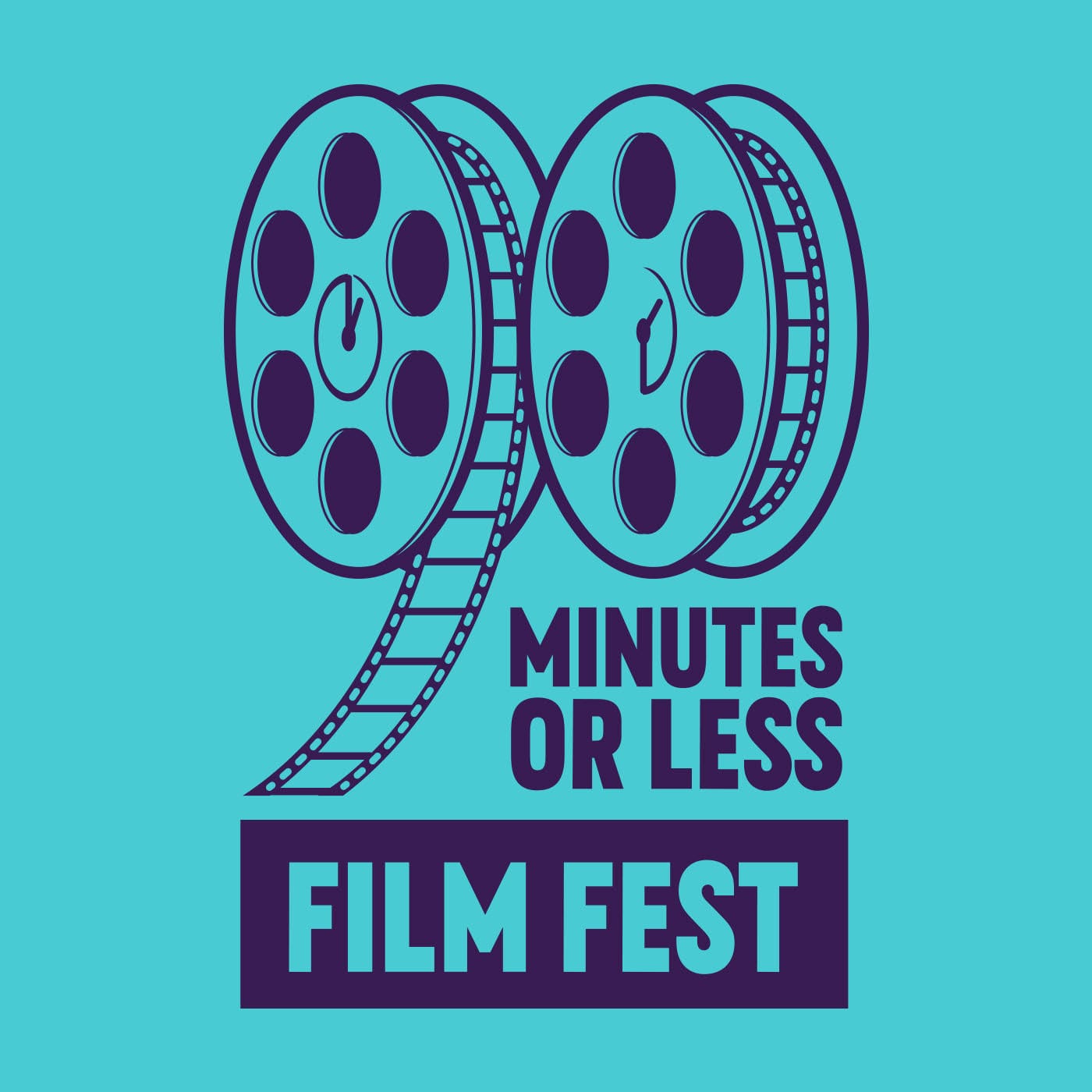 We're curating a fictional film festival that will accept almost anything – but the movie must not be longer than 90 minutes!
The 90 Minutes or Less Film Fest is run by husband and wife team, host Sam Clements and producer Louise Owen, (with help from Luke Smith). Each episode Sam is joined by a special guest who selects a movie to join our prestigious lineup.
This is a space for people to share their love of the shorter films and build up our own go-to list of titles that fit the criteria.